Built Bespoke
.
Torchbearer is a software development house offering a broad range of software and application development solutions; we mould client concepts into complete products, within condensed time frames. The agility of our team structure, development model, and pricing format allows us to be highly competitive in a constantly evolving marketplace.
We build bespoke applications to meet client needs, delivering solutions for public, private, and third sector organisations of all scales. We choose the right tools for the job and use existing resources where required. We integrate with your team, whether working with existing developers, project stakeholders, or individuals to bring new ideas to life.
Meet the team
.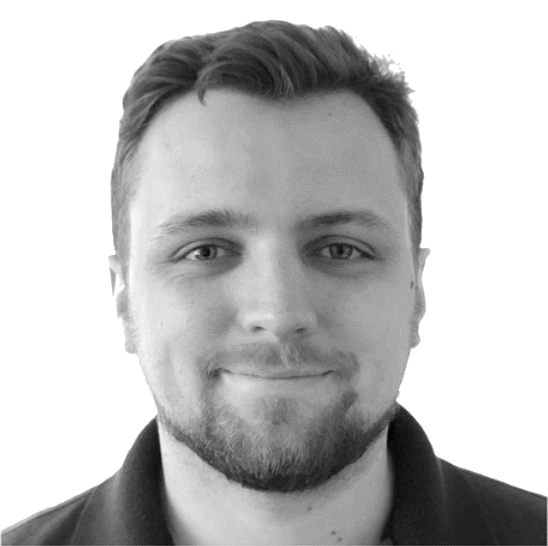 Pete Waugh.
Technical Director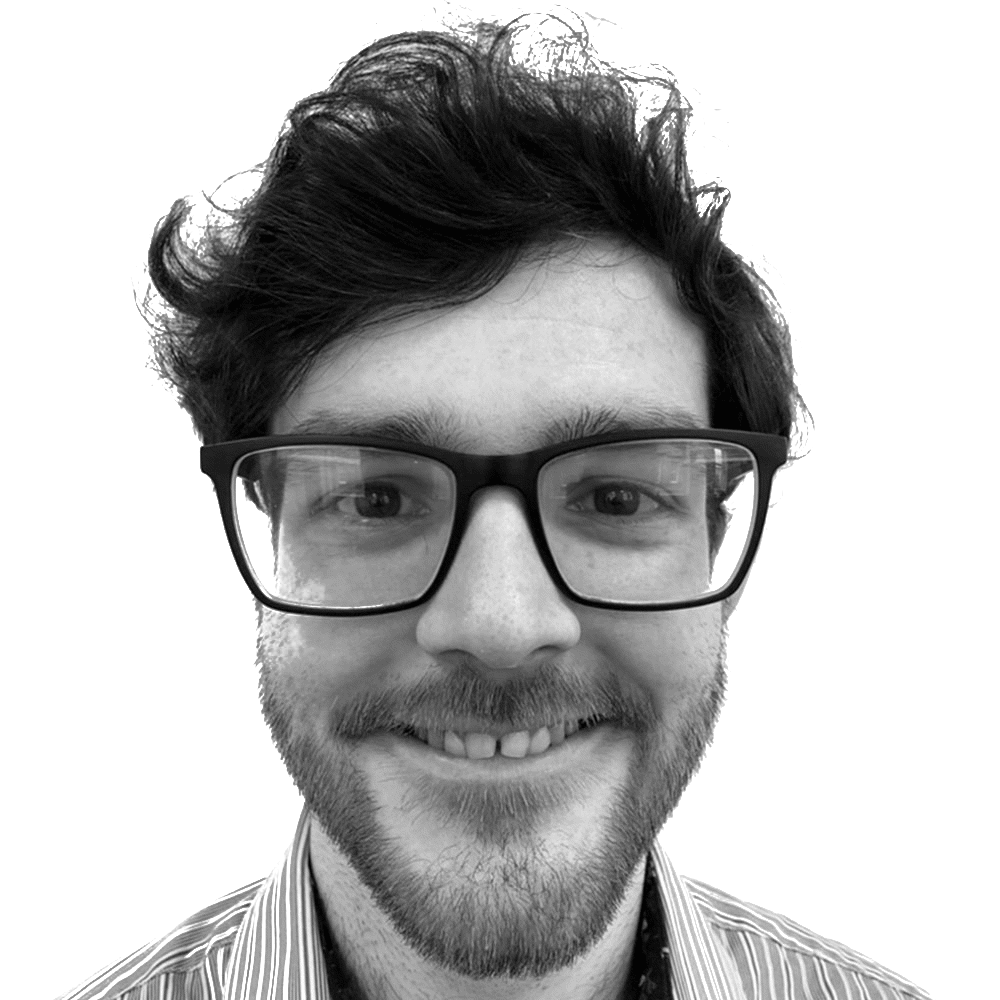 Jon Langley.
Technical Director
David Daka.
Software Developer
Michelle Cowan.
Non-Executive Director
Bren Adams.
Creative Director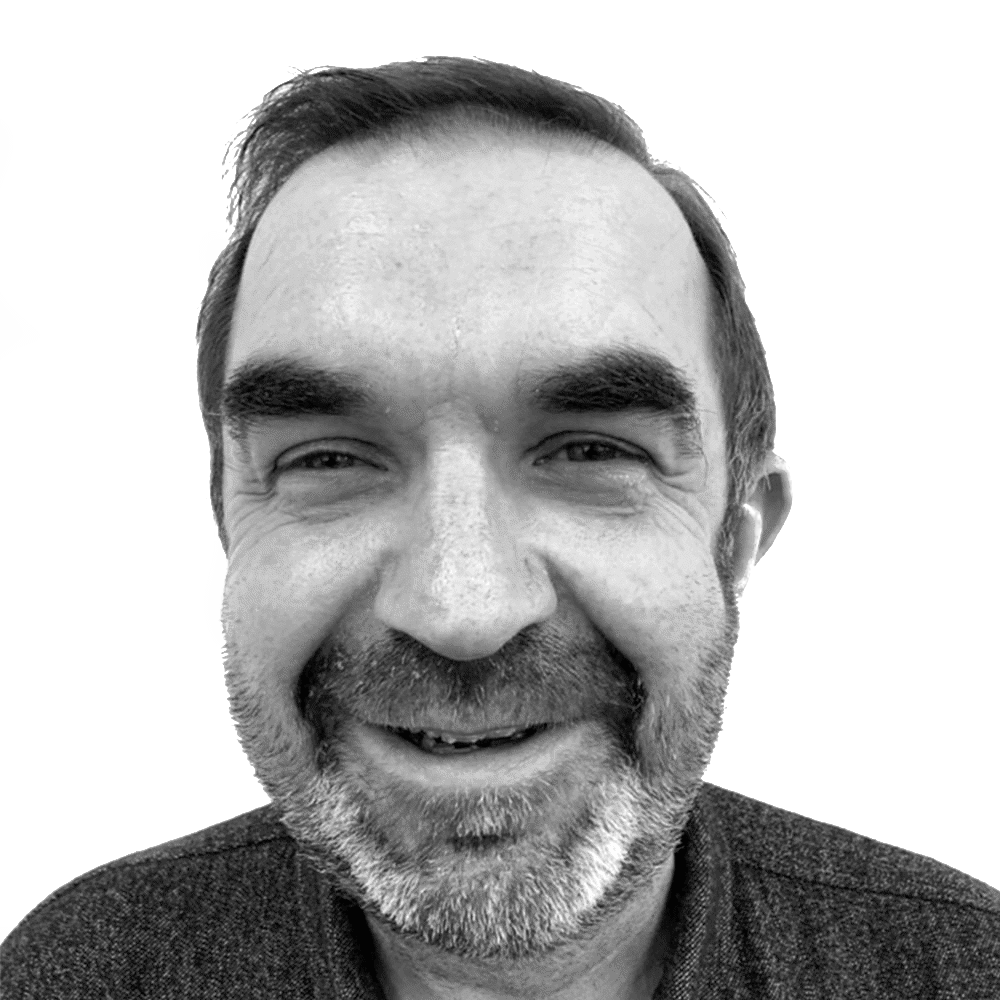 Steve Frost.
Business Development